A HAPPY SPRING-FALL 2021 TO EVERYBODY!
You are working hard and you need to relax! The International Paraconsistent Association (IPA - registrated Chouraty) offers free holidays on the Island of Inconsistency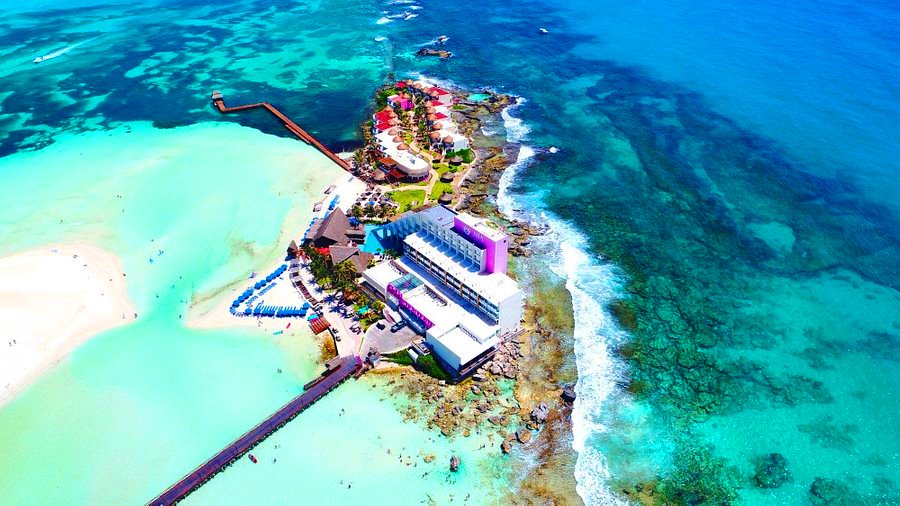 to the first who will guess who is the author of the following declaration:

The domestic cat is a contradiction. No animal has developed such an intimate relationship with mankind, while at the same time demanding and getting such independence of movement and action.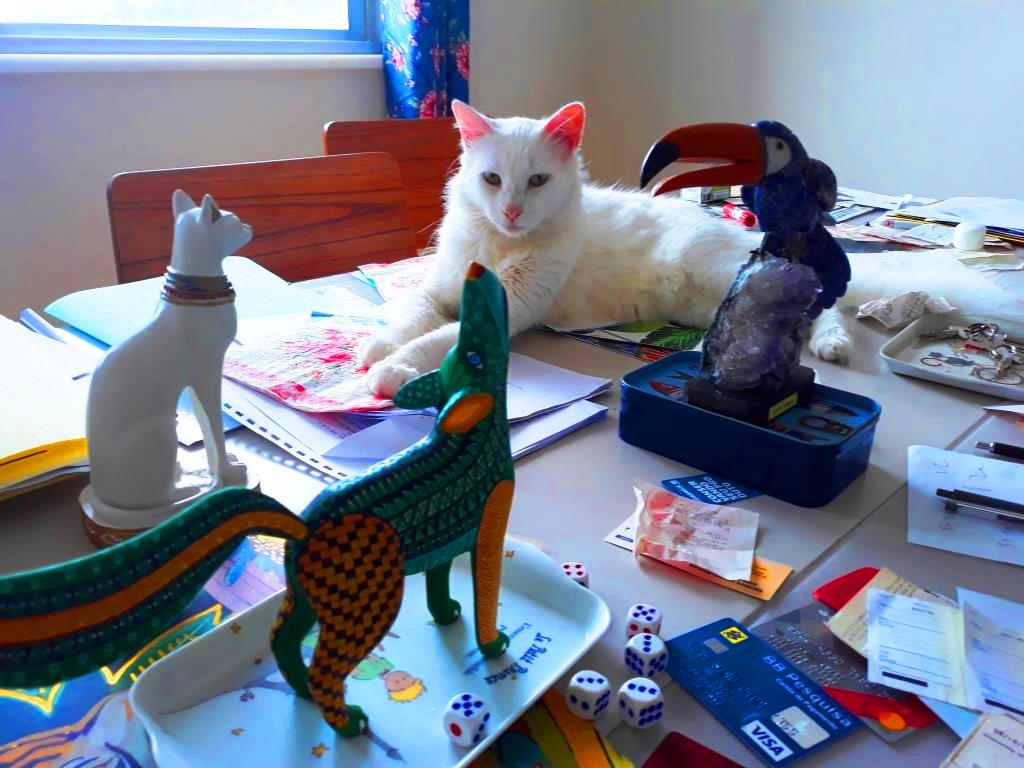 If you think you know the answer immediately send an e-mail to island@paraconsistency.org
WINNER OF THE PREVIOUS CONTEST
The previous declaration was the following:
Everything about me is a contradiction, and so is everything about everybody else. We are made out of oppositions; we live between two poles. There's a philistine and an aesthete in all of us, and a murderer and a saint. You don't reconcile the poles. You just recognize them.
The author is: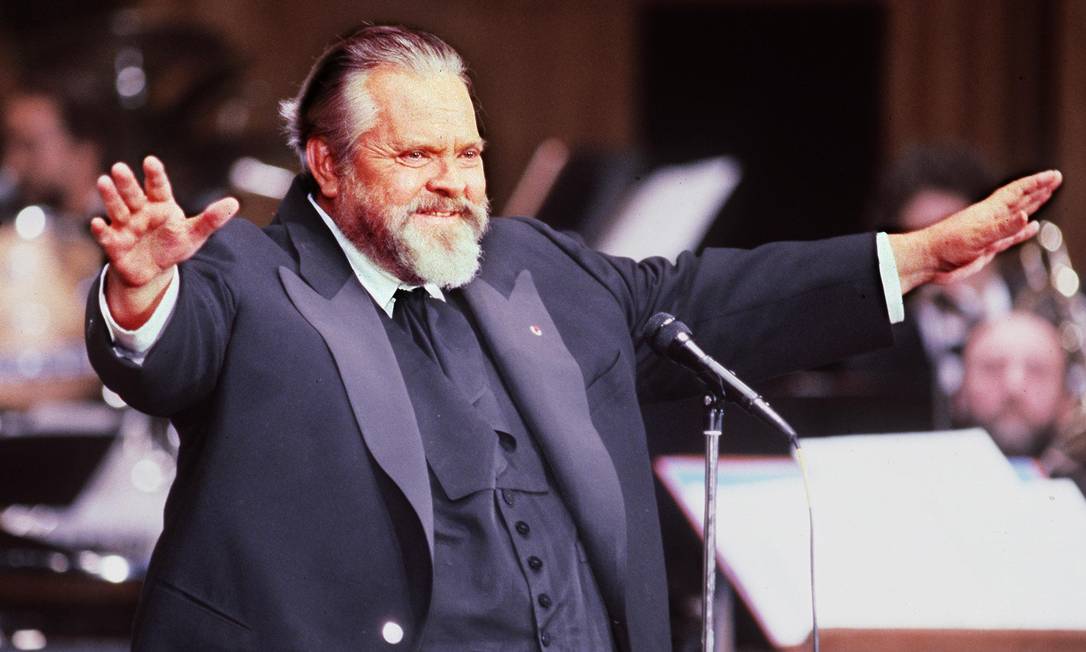 Orson Welles
The Winner is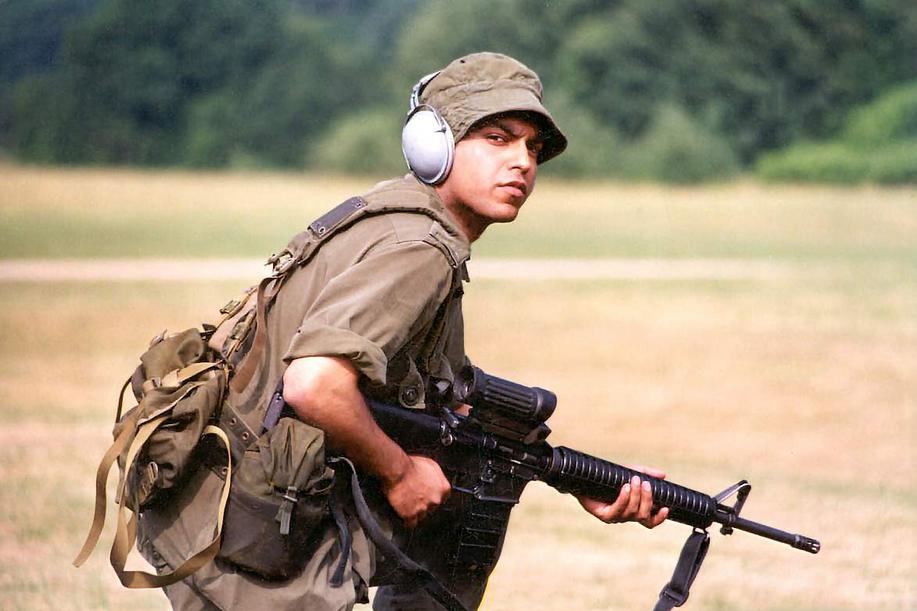 Ashu M. G. Solo
(Maverick Technologies, USA)

We wish you pleasant holidays Ashu on the island of inconsistencies, have a look at "books" and "papers" to have nice readings while on the Island !