A HAPPY SPRING 2019 TO EVERYBODY !
You are working hard and you need to relax! The International Paraconsistent Association (IPA - registrated Chouraty) offers free holidays on the Island of Inconsistency
to the first who will guess who is the author of the following declaration:

Only mathematics makes us test the limits of our intelligence ... Mathematical beauty lies in contradiction. Incommensurability, logoi alogoi (unnamed relations), was the first splendor of beauty in mathematics.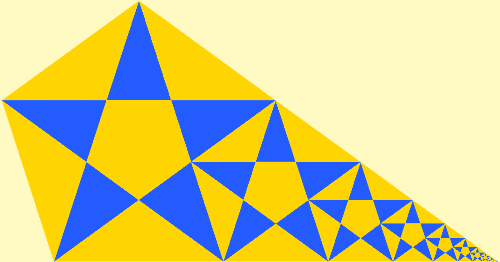 If you think you know the answer immediately send an e-mail to

WINNER OF THE PREVIOUS CONTEST
The previous declaration was the following:
The second reason why the death penalty must be done away with is that it has never repressed crime; for crime is every day committed at the foot of the scaffold. This punishment is to be got rid of, in a word, because it would be difficult to conceive of a poorer calculation than this, by which a man is put to death for having killed another: under the present arrangement the obvious result is not one man the less but, of a sudden, two; such arithmetic is in use only amongst headsmen and fools.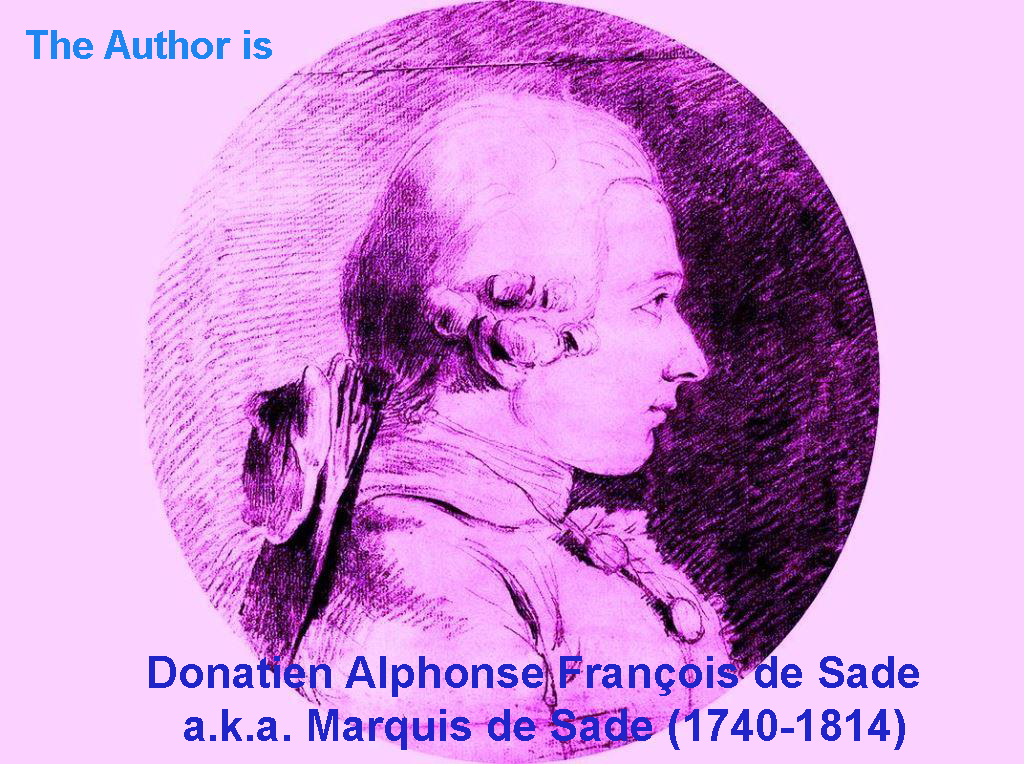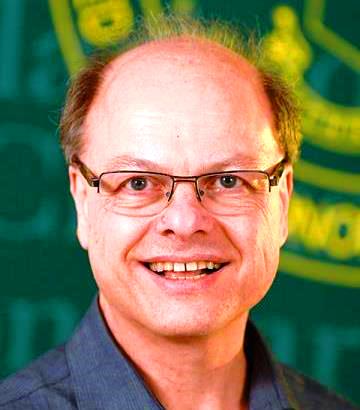 Christopher Lynch, from Clarkson University, New York, USA, is the winner.
We wish you pleasant holidays Christopher on the island of inconsistencies, have a look at "books" and "papers" to have nice readings while on the Island !